ERP SAP Solution & Integration
Team of consultants with many years of experience in national and international projects.
We actively participate in business model design and implementation, optimizing customer's needs and SAP solutions.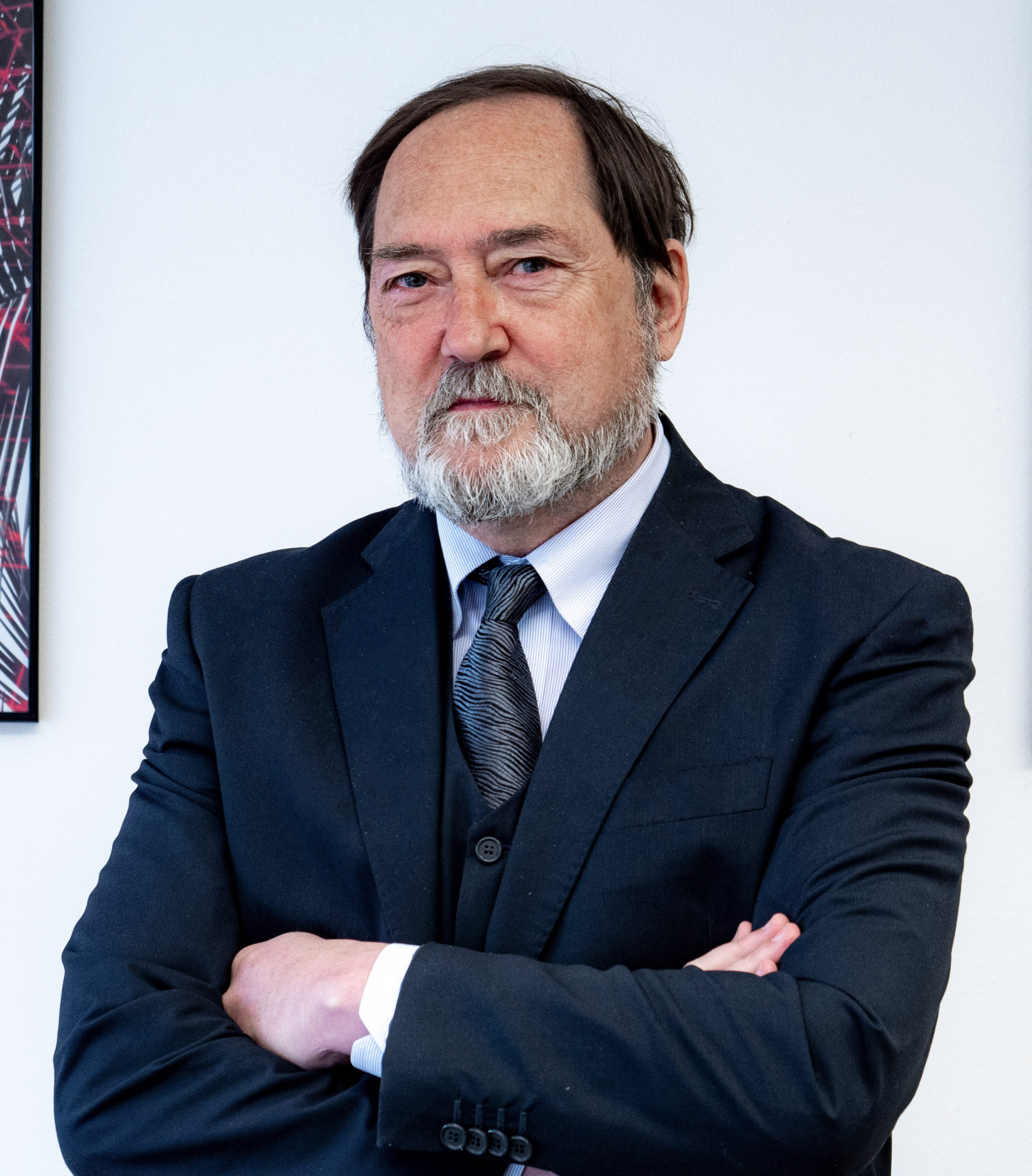 MARCO RICCA
C.E.O.
After a long period as an IT area manager in a well-known multinational company in the fashion industry and after serving as CEO in well-known IT consultancy companies, he became CEO of Doublace in November 2021.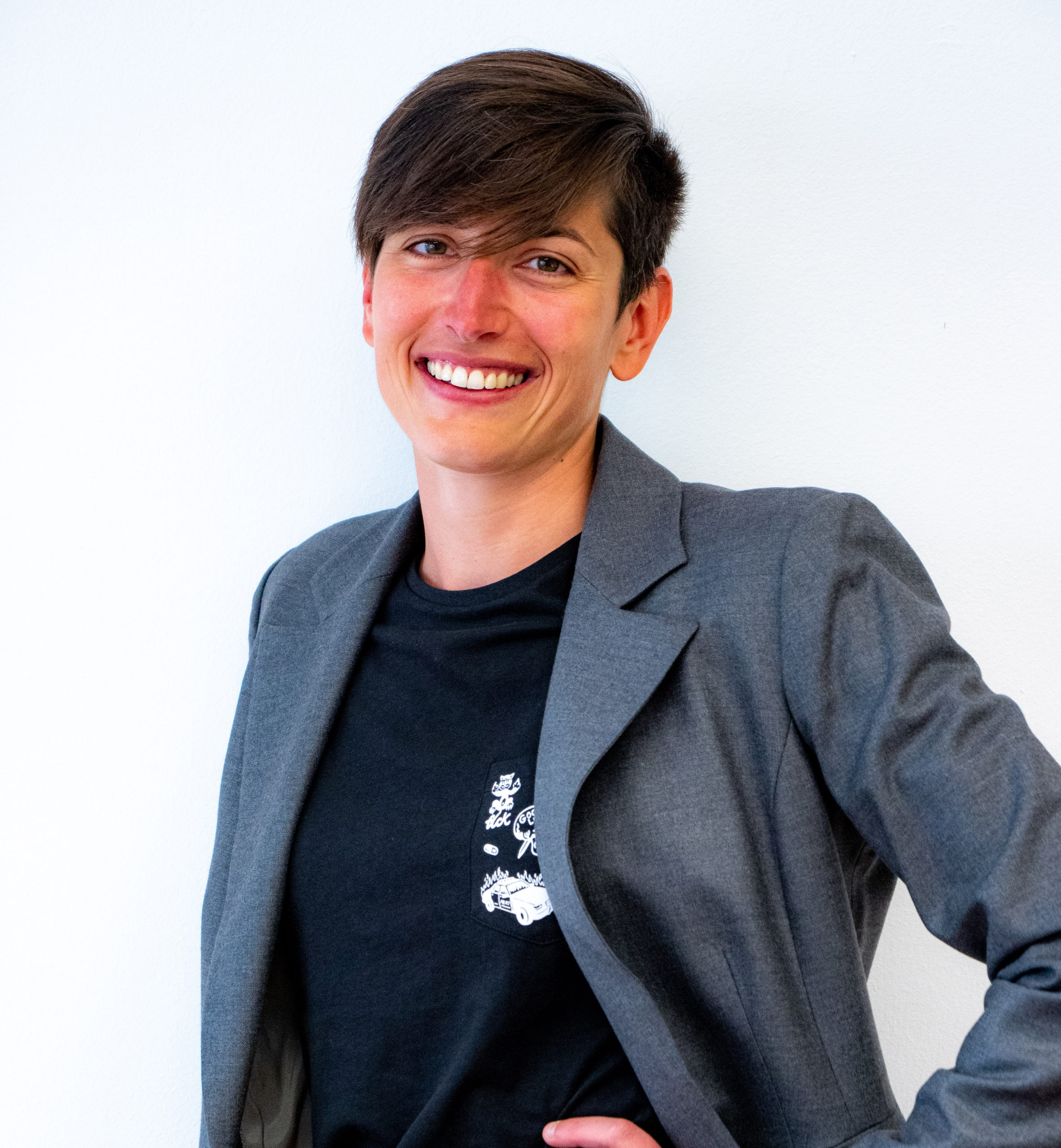 Monica Russo
Account Manager and SAP Finance Consultant
SAP Finance consultant with 6 years of experience. Works in the team of Doublace srl, dealing with SAP projects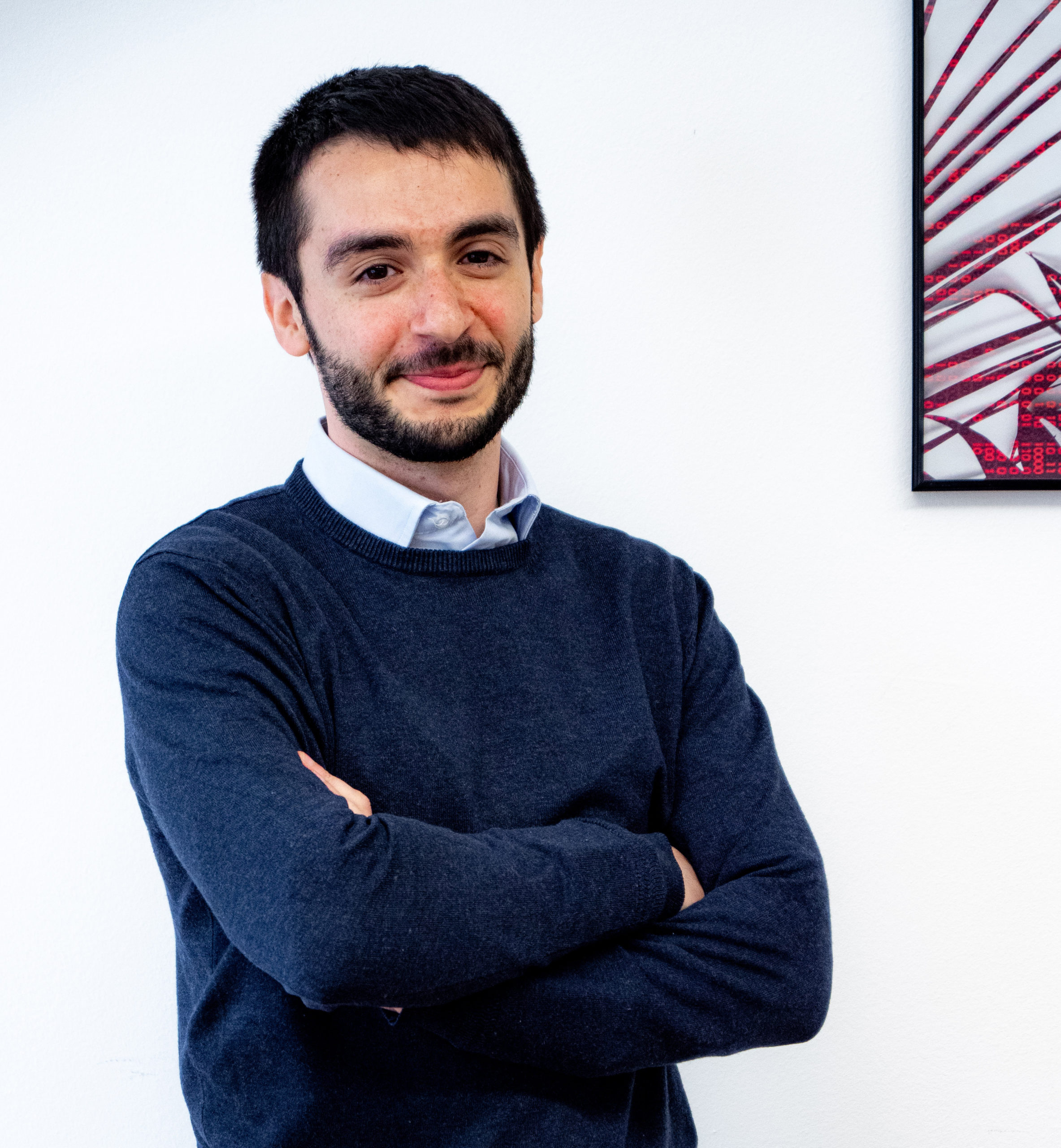 Salvatore Carta
SAP Finance Consultant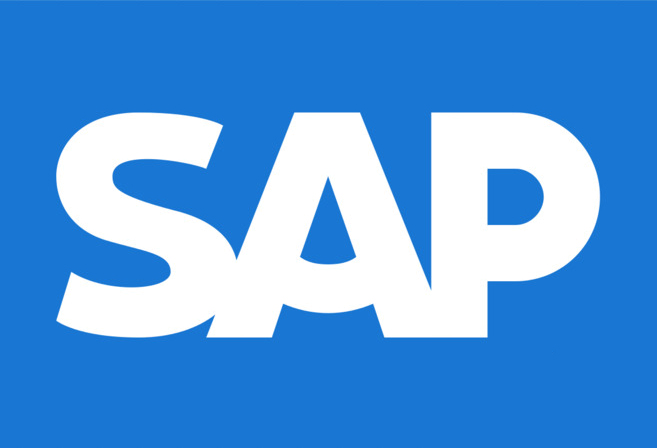 The potential of SAP ERP applied to business processes.
Main business areas covered: Active Cycle, Passive Cycle, Logistics, Production, Controlling and Reporting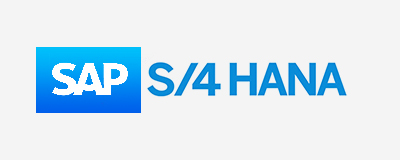 Conversion from SAP ECC to SAP S / 4 HANA business flows using new potentialities in the S4 system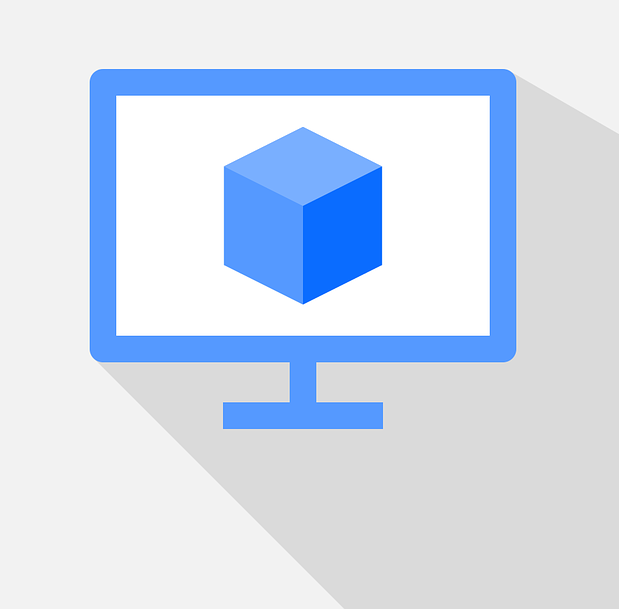 Customer support in all project phases: collection of requirements, solution design and implementation, user training, live and post go-live support.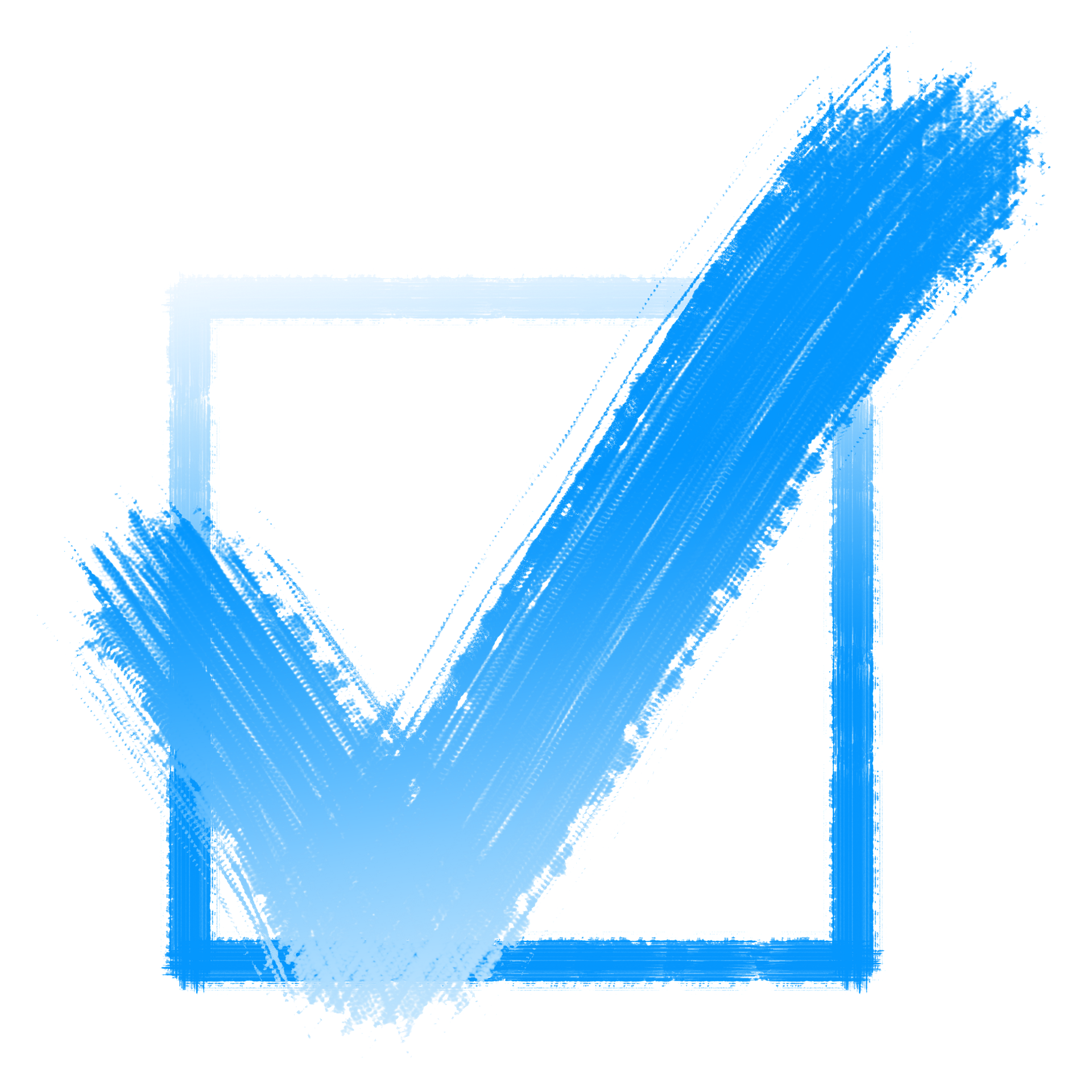 Alongside the IT structure, we verify projects's quality - also by third parties – to keep consistency with existing organizational structure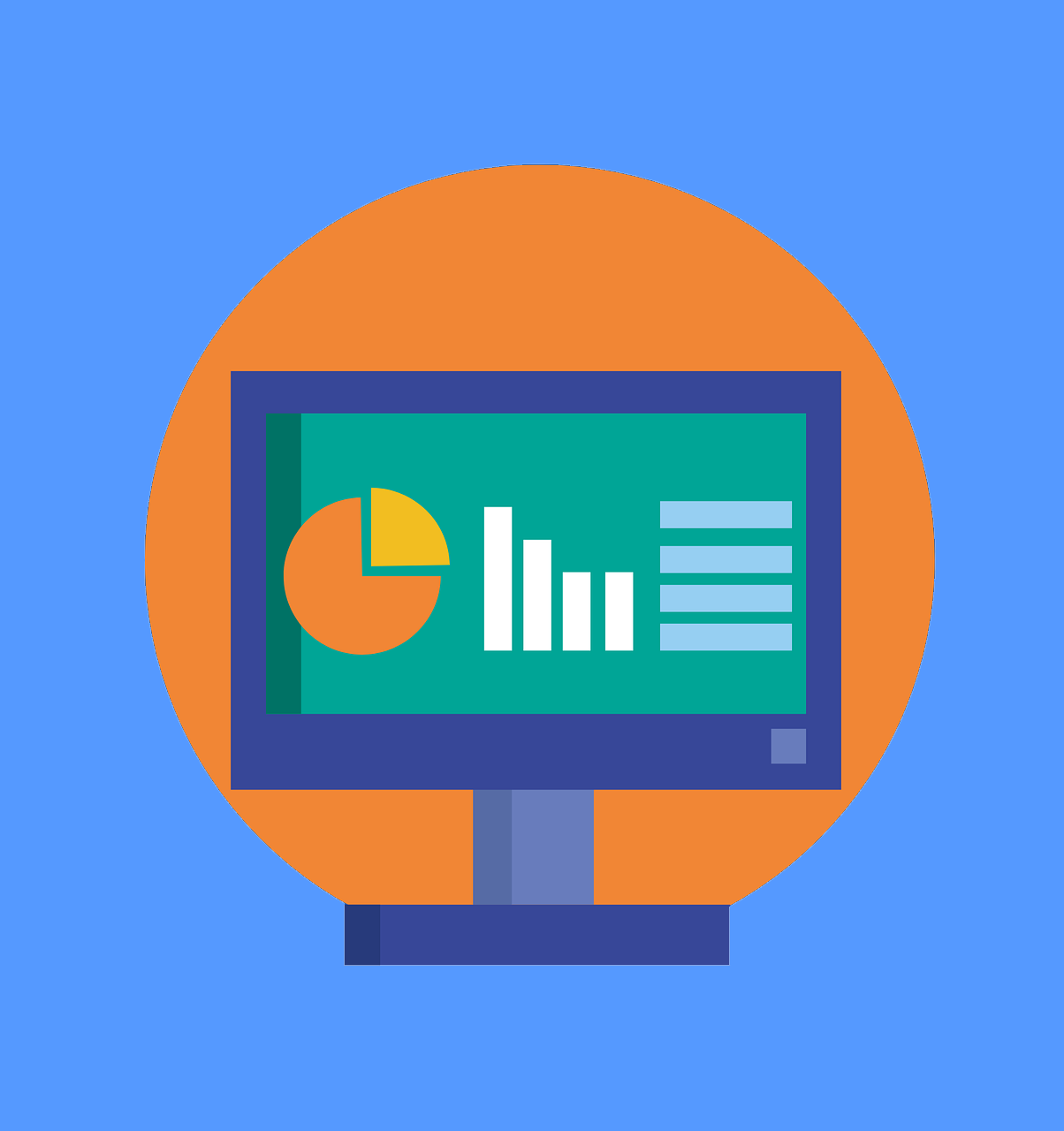 Complex project plans definition, risk management assessment and cost/timing monitoring.