The excellence of Our People is our greatest value.
We promote innovation through our people and technology. Our offering includes professional consultancy and innovative solutions, from web applications to advanced analytics, from IoT to integrated and multimedia communication.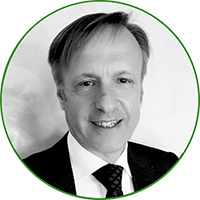 Marco Tarpi
Chief Executive Officer
Previously in Alenia, Valueteam, Microsoft e IBM, he focused his career in Sales and Business Development area for international enterprise customers and in scouting of innovative Start-Up. CEO from March 2021.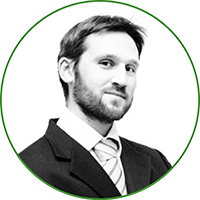 Paolo Campajola
General Manager
He has a past as IT Group Technical Director and Solution Manager, always involved in IT Engineering and Industrial innovation. Areas: Partnerships, Quality, Research & Development, Processes and Methodologies.
Partnership
Quality
Research & Development
Process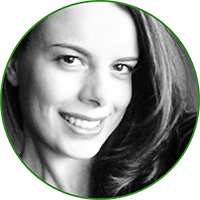 Valentina Cena
Chief Financial Officer
Previously in Barclays and Ernst and Young, Mrs Cena is involved in the company since 2018. Areas: Administration, HR, Procurement.
Administration
HR
Procurement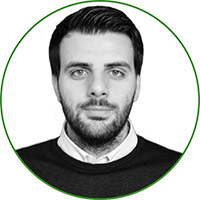 Davide Piagneri
Chief Technical Officer
Data Scientist, he has been Head of Analytics before rising to CTO. Areas: Training & Certification, Products, System Integration, Analytics, Interaction Design.
Training & Certification
Products
System Integration
Analytics
Interaction Design