We deliver innovative solutions to every business challenge always providing the highest quality, thanks to our best-in-class partners.
Building collaborative relationships with industry leaders allow us to integrate their services and products in our digital strategy to further improve it. By this way, we can focus on our goals and optimize our productivity to offer the best solution to every business need and requirement.

In Overace, cloud is an unmissable part of tomorrow. The great and rapid changes associated with the digital transformation that every company is experiencing are tightly linked to the adoption of cloud technologies. Thanks to the technologies offered by Microsoft, every company, at any stage of its transformation, can take this opportunity and transform ideas into solutions.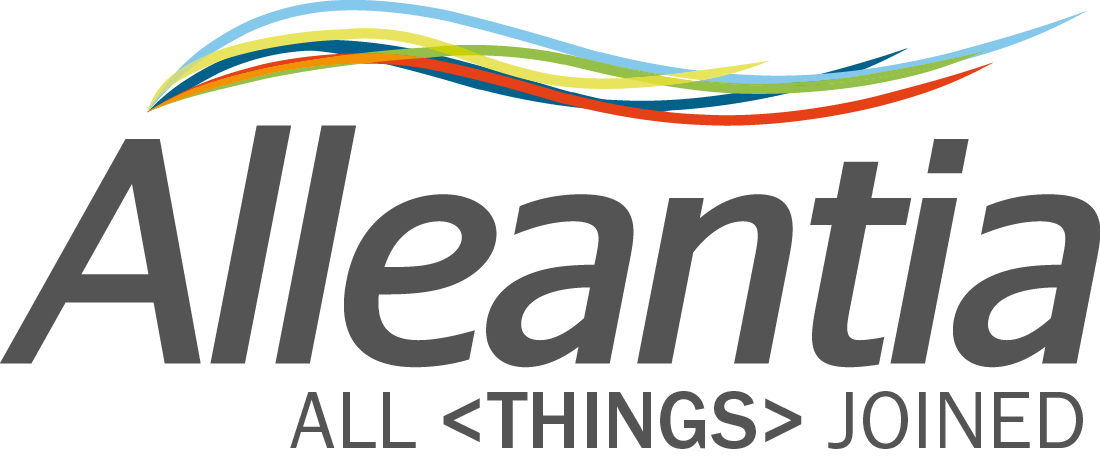 A strategic partnership to provide our customers a solution that easily integrates heterogeneous IoT devices, to be able to use information in a single environment, in synergy with different IoT platforms.